Back to all Classes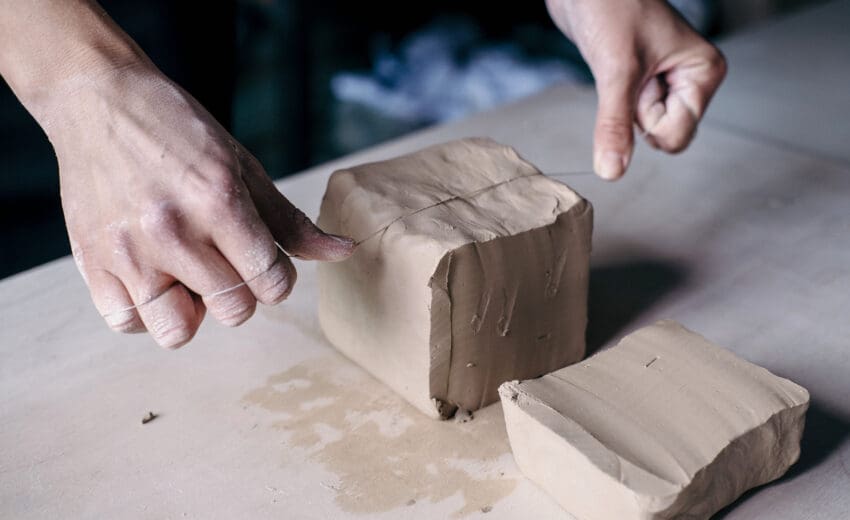 Creative Handbuilding & Tile Making
Tuesdays, 10:00am - 1:00pm
Sept 12 - Nov 14
10 weeks
Janice Strawder
Ages 18+
$320
Register
Enjoy making pottery using various techniques for hand forming, including slab, pinch, coil, and tile making. Students will explore surface treatments using a variety of texturing tools, colored slips, and glaze decorating techniques. Demonstrations and visual inspiration will be presented weekly. Group discussion and individual feedback will be provided. Bring your own ideas, or work along with the class with weekly projects.
About the Instructor: Janice Strawder
Janice received her MFA in Ceramics from Louisiana State University and her BFA from Wichita State University, Kansas. She spent three years as Artist-in-Residence at the Florida Gulf Coast Art Center in Bellaire, Florida, then moved to Philadelphia in 1994 for an Artist Residency at The Clay Studio, where she continues to teach. Janice has been instrumental in bringing national ceramic exhibits to the greater Philadelphia area and has worked as curator and special projects coordinator for several national ceramic exhibitions and conferences. Janice is currently an instructor at The Clay Studio's School.
Learn More about Janice Strawder